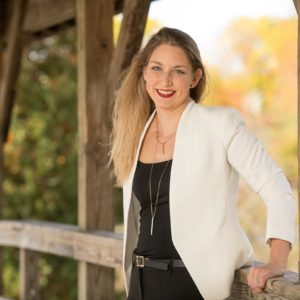 Hello JCI Michigan!
Elections are underway in our local organizations, and many of us are looking forward to new leadership opportunities in the coming year. Maybe you are stepping into a new board role, or maybe you are just exploring the options available to you in the future – either way, JCI Michigan is here to support you!
One of the ways we help develop our future leaders is through our annual Local Organization Training School (LOTS). This year, LOTS will be taking place as two digital half-day sessions on November 7 and 21. Participants can expect breakout trainings on a variety of topics that will prepare you as you take the next step in your JCI career.
We are also very excited to offer amazing keynote sessions from some of the most influential leaders in the JCI organization. LOTS part 1 will feature a keynote from Derek Reilly, past president of JCI Ireland, Conference Director for the 2020 JCI European Conference, and sales team lead for Indeed.com, and LOTS part 2 will feature a keynote from 2020 JCI President Itai Manyere!
We hope that you are able to join us at one or both of the upcoming LOTS sessions. Registration is currently open through Eventbrite. Please make sure to register and join the Zoom meetings in order to participate in the breakout rooms. This will allow you to take advantage fully of all the discussions and knowledge exchanged in this annual event! Mark your calendars and we can't wait to see you there!
Michelle McGrann
2021 JCI Michigan Training Director