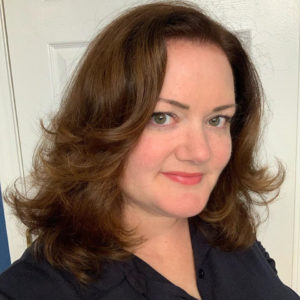 Hello JCI Michigan!
We've almost come to the end of this crazy year and it's hard to know what to expect next. In all the "pivoting," it's important to remember what's constant about our organization. While we adapt to living with COVID, we are developing our leadership skills, flexibility, and innovative creativity. That's what JCI is all about! It's our constant. This month, as we look to the bees for inspiration, I'd like to share an excerpt from an article by Michael O'Malley.
"Much of the activity of bees is calibrated to constants that allow them to find their way home. When an organization adopts and fastens itself to a few immutable principles, the system as a whole becomes more reliable. A degree of error in the form of initiative, original thinking, and experimentation can then be tolerated. Constants do not drive out originality; they make it possible."
So, remember what makes the Jaycees great, why you joined, and why you stay a member. And hang on for the crazy ride! I hope to see you soon!
In Jaycees,
Jocelyn Moellering
Chief of Staff