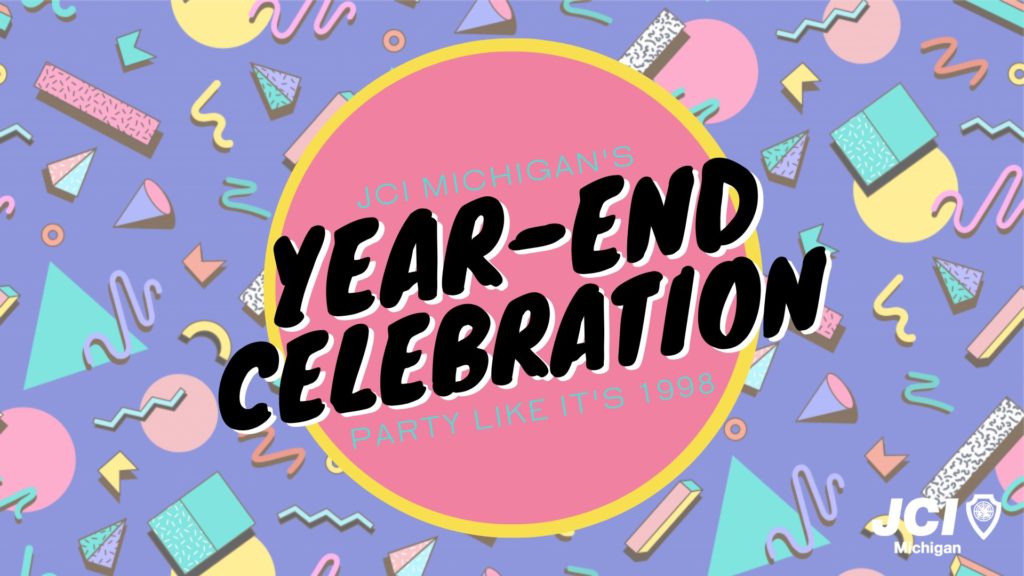 Celebrate the end of 2022 with your fellow Jaycees in Mt. Pleasant!
Register for the Year End Celebration here!
JCI Michigan's Year-End Celebration is being hosted at the Holiday Inn & Suites, located at 5278 East Pickard Street in Mount Pleasant, Michigan. The room block is closed but please call 989-317-8686 and provide JCI Michigan as a group name in case additional rooms can be reserved. Learn more about the hotel at the link below.
Contact [email protected] for any questions. Oh, and yes, there is a pool.
AGENDA – *Indicates activities that will be featured on Zoom. Schedule subject to change.
Thursday:
7-10 PM – JCI Clare Area Cocktails & Commerce at Four Leaf Brewing, 412 N McEwan Street in Clare, Michigan. Featuring an exclusive viewing of Kami Orange's Boundary Training – network with your fellow Jaycees, grab a snack or a beverage, and learn more about how to set healthy boundaries with your loved ones during this special training reserved just for members of JCI Michigan.
Friday:
2 PM – Business Meeting for 2023 JCI Michigan Board of Directors
6-7:30 PM – Check-in & Delegate Registration
6-7 PM – GlueUp Admin Drop-In Hours
6:15 – 7 PM – First Timers – New Jaycees are welcome to join this fun hands-on activity that will ensure you get the most of your Jaycee experience. Must be an active member and not have attended a state, national or international Jaycee conference previously.
7:15 – 7:30 PM – Welcome Address from the JCI Michigan*
7:30 – 8:30 PM – Q&A with Kami Orange*
8:30 – 9:30 PM – Semester 2 Awards*
9:45 – 12 AM – Party like it's 1998 Karaoke
Saturday:
8:10 AM – Roberts Rules Primer with Jay Johnson* – Get a preview of the action and all that you can learn ahead of time with this full-length training: https://youtu.be/XIl-Z5rdLcQ)
8:30 – 10 AM – Business Meeting*
10 – 10:30 AM – Breakfast
11 – 12 PM – Bystander Intervention Training with Gabe Murillo and Michelle McGrann of Coeus Creative Group*
12 – 12:45 PM – Media Interactions Presentation by Jessica Haynes*
1 – 2 PM – Presidents Training with 2023 JCI Michigan President Carena Townsend – Must be a president of a Local Organization to attend.
12:45 – 2:30 PM – Break/Lunch on your own – See more of what Mt. Pleasant has to offer here.
3 – 4 PM – Mental Health and Spreading Positivity with Social Media – Vibes with Ky LIVE!
4 – 7 PM – Free Time
7 – 7:30 PM – Cocktail Reception
7:30 – 8:15 PM – Dinner
8:15 – 9:45 PM – Year End Awards*
10 – 12 AM – After Party
Trainings: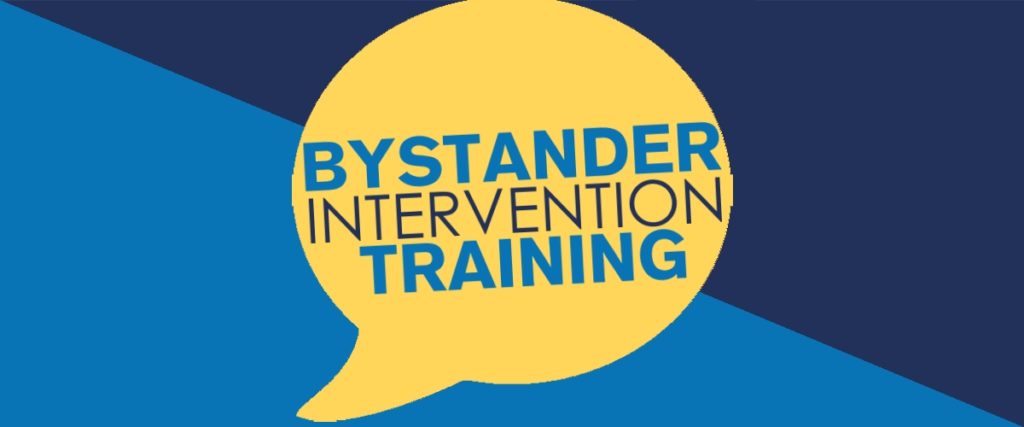 Building an inclusive space takes a village, and our members each play a central role in making JCI-Michigan a more welcoming community. This training focuses on bystander intervention as a framework for individuals to understand and activate their role in creating more inclusive spaces. Facilitators Michelle McGrann, Assistant to the Junior Chamber International's World President, and Gabe Murillo, JCI-Michigan's Diversity, Equity, and Inclusion Director, will lead an interactive session to provide members with a strong understanding of the concept of bystander intervention, its benefits, and enable members to create positive, inclusive change in the spaces they inhabit.
Trainers:
Michelle McGrann
With a unique background in communication and leadership, coupled with over a decade in entrepreneurship and organizational management, Michelle has traveled the world, helping individuals and organizations learn the skills necessary to create change and behave more intelligently.
Michelle is quick to lend her leadership to various civic and social organizations. Michelle joined the Redford Jaycees (JCI USA) in 2010. Since then, she has held multiple vice president roles and was elected Local President in 2019.
Michelle has also formerly served as JCI Michigan Training Director and Chief of Staff. In 2020, Michelle was appointed to the international level as Chairperson of the Skills Development Committee – managing the global training and skills development courses of JCI. This year she is serving as Assistant to the JCI World President.
Michelle has developed multiple JCI Official courses. In addition, she has attended and trained at 5 area conferences and the 2019 World Congress. She is one of the featured coaches on JCI's Global Masterclass courses.
Michelle holds a Bachelor of Arts with a major in Communication Studies from Wayne State University.
Gabe Murillo
Gabe Murillo
Gabe Murillo (they/them) works on the Talent Acquisition team at Shopify Logistics, a newly formed division of Shopify with the mission of making logistics better for everyone. Gabe manages diversity, inclusion, and belonging programs that enhance the diversity of Shopify Logistics' talent ecosystem.
Gabe is a seasoned facilitator with over ten years of experience consulting and training on diversity, equity, inclusion, and belonging challenges and other behavioral and organizational-focused topics.
Gabe was the 67th President of the Redford Jaycees and currently serves as the organization's Programming Director. In addition, Gabe served as one of JCI-Michigan's Local Presidents' Coaches in 2022 and serves as JCI-Michigan's inaugural Diversity, Equity, and Inclusion Director.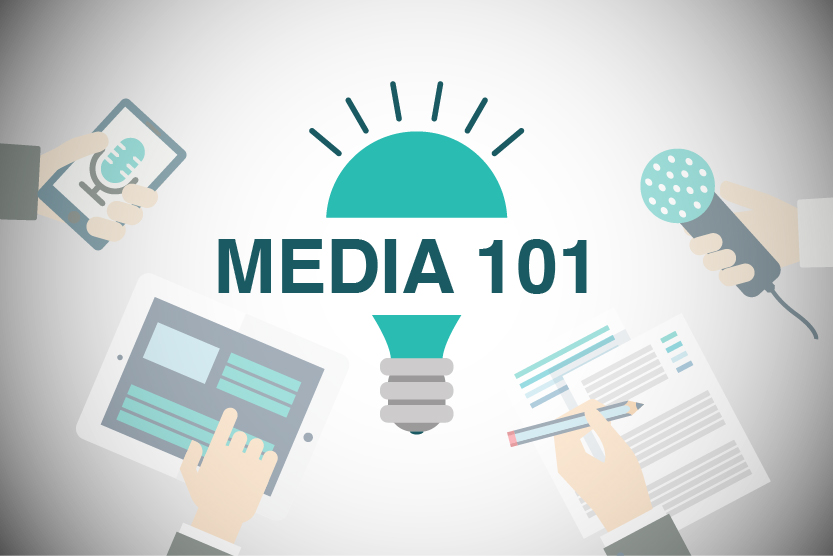 Media Interactions 101
Don't miss this interactive training on positioning your Jaycee chapter or project for the media spotlight this year. From crafting a powerful press release to preparing for the camera, Jessica Haynes will cover useful tips for interacting with the media using insights from her background in journalism and marketing. Learn how to prepare a proper media kit and hear from other chapters on best practices that are working for them.
Trainer:
Jessica Haynes
Jessica Haynes is currently the Communications and Technology Director for JCI Michigan, a role she first held five years ago and looks forward to getting reacquainted with. Keen on deadlines and being in the know, Jessica has used her background in journalism and communications to excel in multiple roles within the Jaycee organization since joining in 2015.
She was an inaugural member of the JCI USA Leadership Fellows, a JCI USA program to develop upcoming leaders within the organization, and most recently served as the 2019 Training Director for JCI Michigan. In that role, she coordinated the speaker series JCI Talks, later recognized by JCI USA with the Dennis Hamilton Memorial Award for Best State Flagship Project.
Jessica was previously the marketing and events director at Frankenmuth River Place Shops, where she oversaw a 30 percent growth in social media followers and the completion of two website rebuild projects. She also coordinated numerous media campaigns working with organizations such as Pure Michigan. She currently manages social media marketing channels for AAA Life Insurance Company.
Jessica holds a Bachelor of Science with a major in Journalism and minor in Psychology from Central Michigan University. She is a big fan of the outdoors, her rescue dog Holly, and spending time with her loved ones, both Jaycees and non-Jaycees.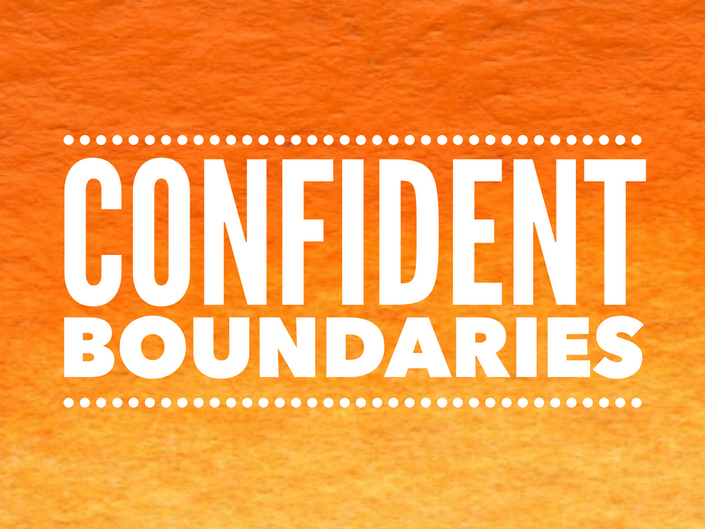 Trainers:
Kami Orange
Kami Orange (she/her) is a Boundary Coach helping people "say the thing" in a kind direct way. She's a fat, queer, autistic, white cis woman from Utah, United States with over 17 years of 1-to-1 client experience, 294k followers on TikTok, and a boundary book coming out in November 2023!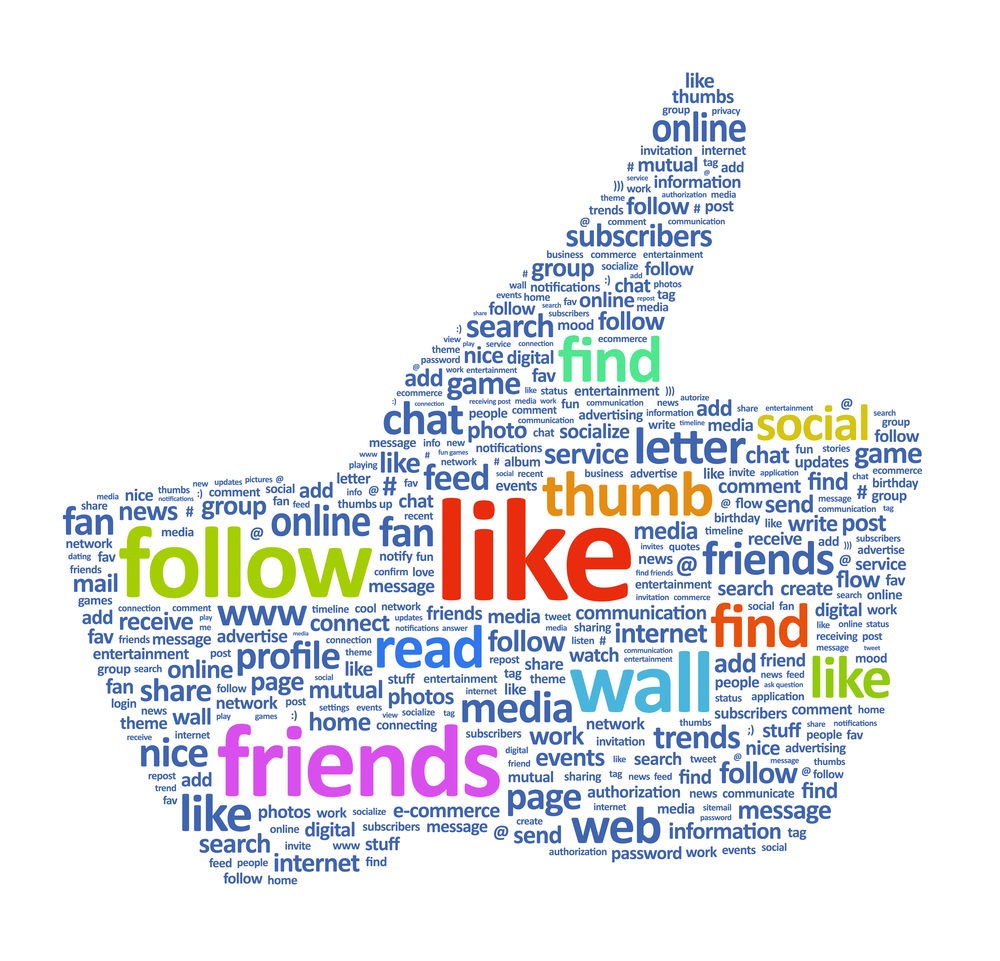 Trainers:
Kyrus Keenan Westcott
Kyrus Keenan Westcott has gone full-throttle with his #GoodVibes mantra and passion, creating this unique blog in the hopes that he can spread positive energy to as many people as possible. The Vibe With Ky, along with his upcoming books, video series, and podcast, Kyrus does everything he can to make sure people around the world feel good internally, and do good externally.
A born and raised Jersey Boy, Kyrus loves telling and stories and sharing his life experiences with the world. An actor, model, writer, producer, visual artist, and motivational influencer, Kyrus works day-in and day-out to encourage positivity, offer reassurance, and put a smile on your face.
When not working The Vibe With Ky, you can find Kyrus working as the Director of Social Media at 1SEO Digital Marketing, catching up on his favorite Netflix shows, and most importantly, riding rollercoasters around the country.