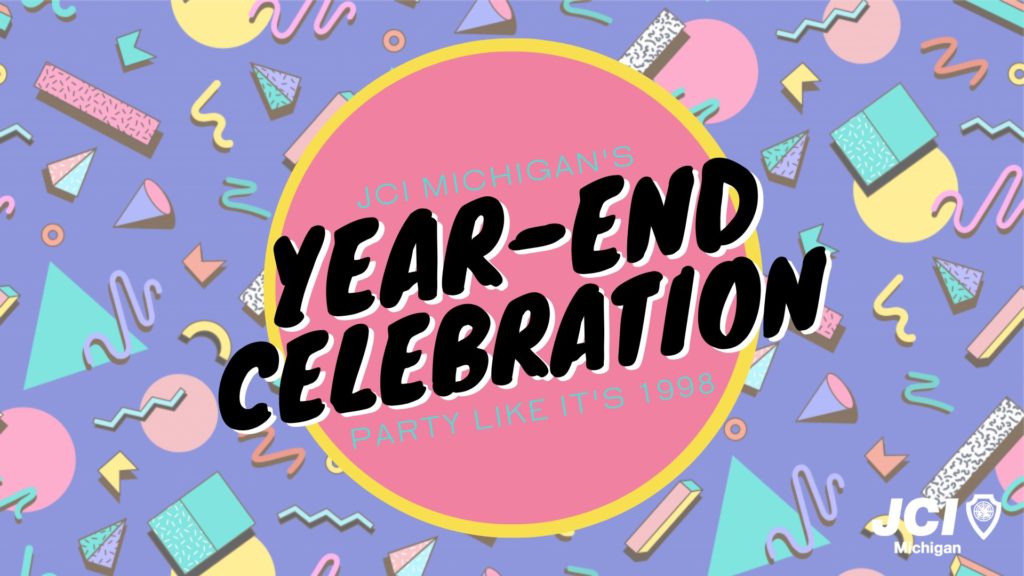 Celebrate the end of 2022 with us in Mt. Pleasant!
Hotel rooms are available for $110 per night with complimentary parking Thursday, Friday and Saturday at the. Book your room with link – copy below. Or Call 989-317-8686. Make sure to give the dates you need plus JCI Michigan as group name. Or IHG booking and use code: JCI
Contact [email protected] for any questions. Oh, and yes, there is a pool.
AGENDA
We are still confirming some details, here is what we know so far. Schedule subject to change.
Thursday:
7-10 PM – JCI Clare Area Cocktails & Commerce. Featuring a viewing of Kami Orange's Boundry Training for JCI Michigan
Friday:
6-7:30 PM – Check-in & Delegate Registration
6-7 PM – GlueUp Admin Drop-In Hours
6:15 – 7 PM – First Timers
7:15 – 7:30 PM – Welcome*
7:30 – 8:30 PM – Q&A with Kami Orange*
8:30 – 9:30 PM – Semester 2 Awards*
9:45 – 12 AM – Party like it's 1998 Karaoke
Saturday:
8:10 AM – Roberts Rules Primer with Jay Johnson* (Check out this full-length training: https://youtu.be/XIl-Z5rdLcQ)
8:30 – 10 AM – Business Meeting*
10 – 10:30 AM – Breakfast
11 – 12 PM – Bystander Intervention with Gabe and Michelle*
12 – 12:45 PM – Media Training with Jessica*
1 – 2 PM – Presidents Training with Carena
12:45 – 2:30 PM – Break/Lunch on your own
3 – 4 PM – Mental Health and Spreading Positivity with Social Media – Vibes with Ky LIVE!
4 – 7 PM – Free Time
7 – 7:30 PM – Cocktail Reception
7:30 – 8:15 PM – Dinner
8:15 – 9:45 PM – Year End Awards*
10 – 12 AM – After Party
*Indicates activities that will be featured on Zoom.
Trainings: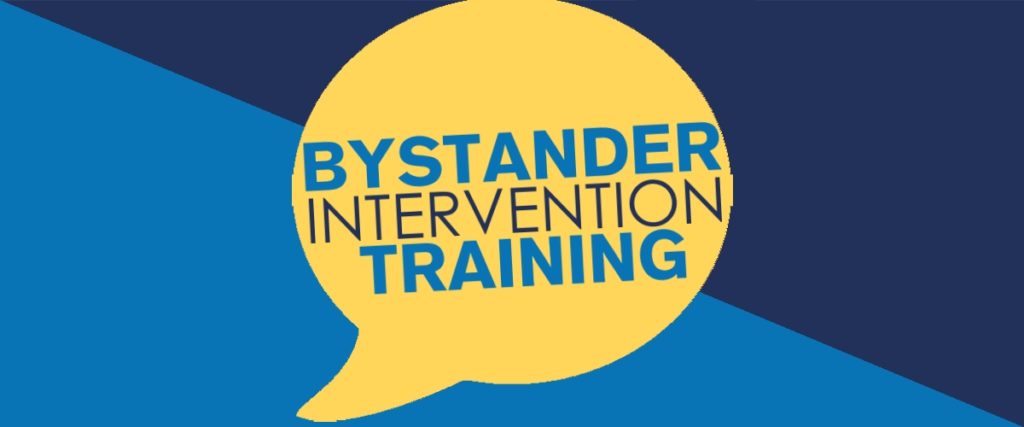 Building an inclusive space takes a village, and our members each play a central role in making JCI-Michigan a more welcoming community. This training focuses on bystander intervention as a framework for individuals to understand and activate their role in creating more inclusive spaces. Facilitators Michelle McGrann, Assistant to the Junior Chamber International's World President, and Gabe Murillo, JCI-Michigan's Diversity, Equity, and Inclusion Director, will lead an interactive session to provide members with a strong understanding of the concept of bystander intervention, its benefits, and enable members to create positive, inclusive change in the spaces they inhabit.
Trainers:
Michelle McGrann
With a unique background in communication and leadership, coupled with over a decade in entrepreneurship and organizational management, Michelle has traveled the world, helping individuals and organizations learn the skills necessary to create change and behave more intelligently.
Michelle is quick to lend her leadership to various civic and social organizations. Michelle joined the Redford Jaycees (JCI USA) in 2010. Since then, she has held multiple vice president roles and was elected Local President in 2019.
Michelle has also formerly served as JCI Michigan Training Director and Chief of Staff. In 2020, Michelle was appointed to the international level as Chairperson of the Skills Development Committee – managing the global training and skills development courses of JCI. This year she is serving as Assistant to the JCI World President.
Michelle has developed multiple JCI Official courses. In addition, she has attended and trained at 5 area conferences and the 2019 World Congress. She is one of the featured coaches on JCI's Global Masterclass courses.
Michelle holds a Bachelor of Arts with a major in Communication Studies from Wayne State University.
Gabe Murillo
Gabe Murillo
Gabe Murillo (they/them) works on the Talent Acquisition team at Shopify Logistics, a newly formed division of Shopify with the mission of making logistics better for everyone. Gabe manages diversity, inclusion, and belonging programs that enhance the diversity of Shopify Logistics' talent ecosystem.
Gabe is a seasoned facilitator with over ten years of experience consulting and training on diversity, equity, inclusion, and belonging challenges and other behavioral and organizational-focused topics.
Gabe was the 67th President of the Redford Jaycees and currently serves as the organization's Programming Director. In addition, Gabe served as one of JCI-Michigan's Local Presidents' Coaches in 2022 and serves as JCI-Michigan's inaugural Diversity, Equity, and Inclusion Director.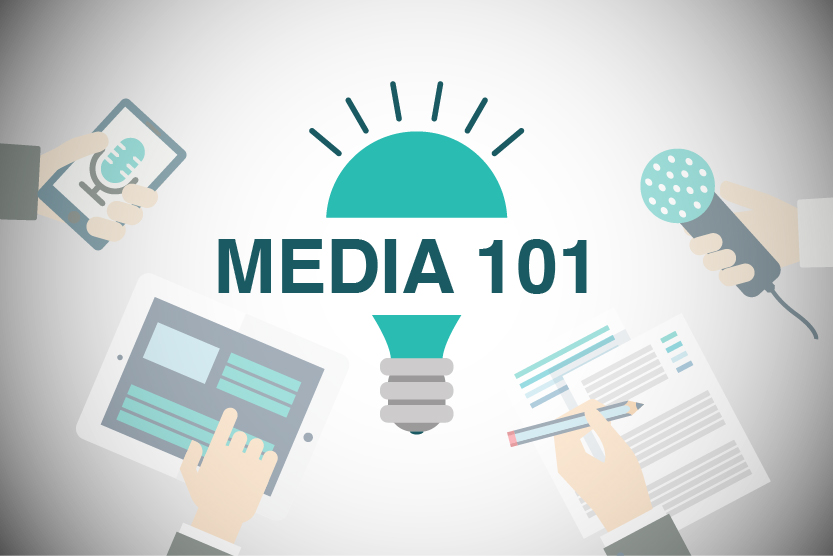 Media training details coming soon!
Trainers:
Jessica Haynes
Bio coming soon!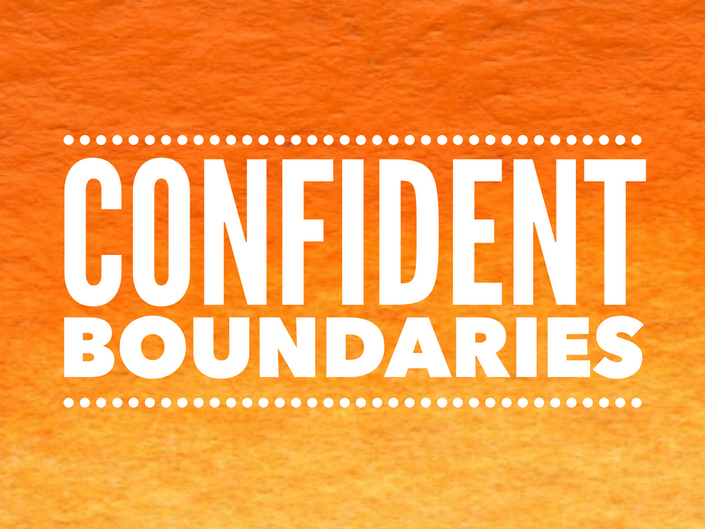 Trainers:
Kami Orange
Bio coming soon!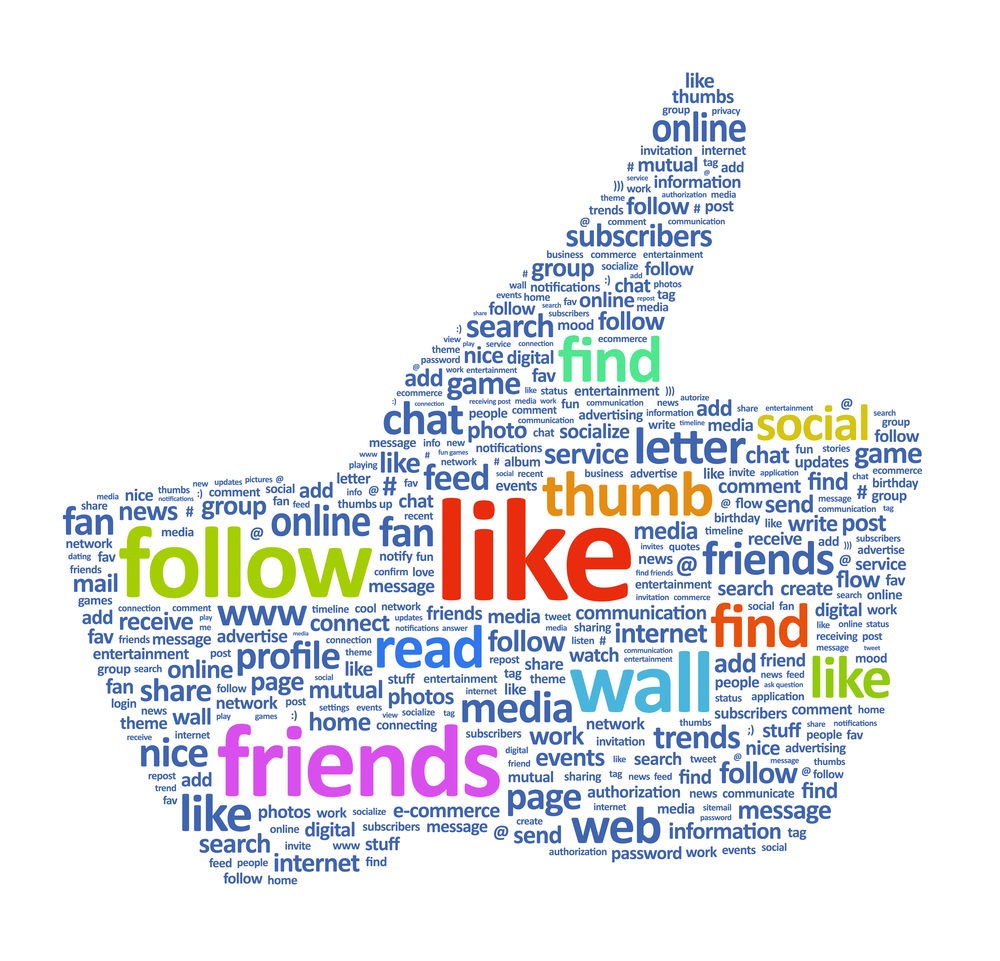 Trainers:
Kyrus Keenan Westcott
Bio coming soon!