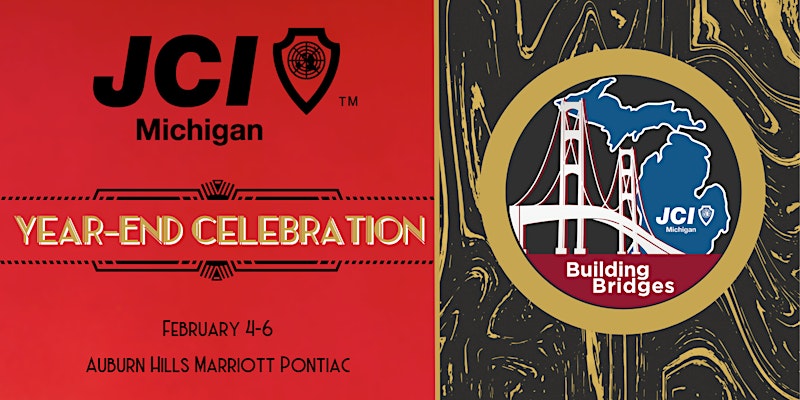 Join us as we celebrate all of our 2021 accomplishments!
About this event
Celebrate the end of 2021 with us in Auburn Hills! Friday night will kick things off with our 4th Quarter awards featuring live entertainment that will keep you laughing. We also have a full Saturday program including a keynote performance by Broadway Star Elec Simon, an afternoon of individual development, comedy, art, music and more! Saturday evening will feature a full red-carpet-Old-Hollywood Awards Ceremony as well an all you can eat dinner and late-night snacks!
Hotel information will be available soon!
AGENDA
Friday, February 4th:
7:00pm… Local Presidents Meet Up & First Timers
7:30-8:30… Happy Hour
8:30-10:30pm… Welcome Party & Q4 Awards*
10:30-11:45pm… Karaoke After Party
Saturday, February 5th:
9:00am … Business Meeting*
10:30-11:30am… Elec Simon & Friends*
11:30-12:30pm… Brunch
12:45-2:15pm… Narcan Training*
2:30-4:00pm… Active Shooter Training*
2:30-3:15pm… Membership Roundtable*
3:15-4:30pm… Virtual Social for Zoomies*
4-5pm… Swimming Pool Social
6-7pm.. Red Carpet Happy Hour
7-8pm… Dinner
8:30-10pm… Year End Awards*