Please Call to reserve your spot at the campground before March 1!! Otherwise we may loose spots.
(616)794-0520 – Blocked for JCI Michigan – Sites 52-76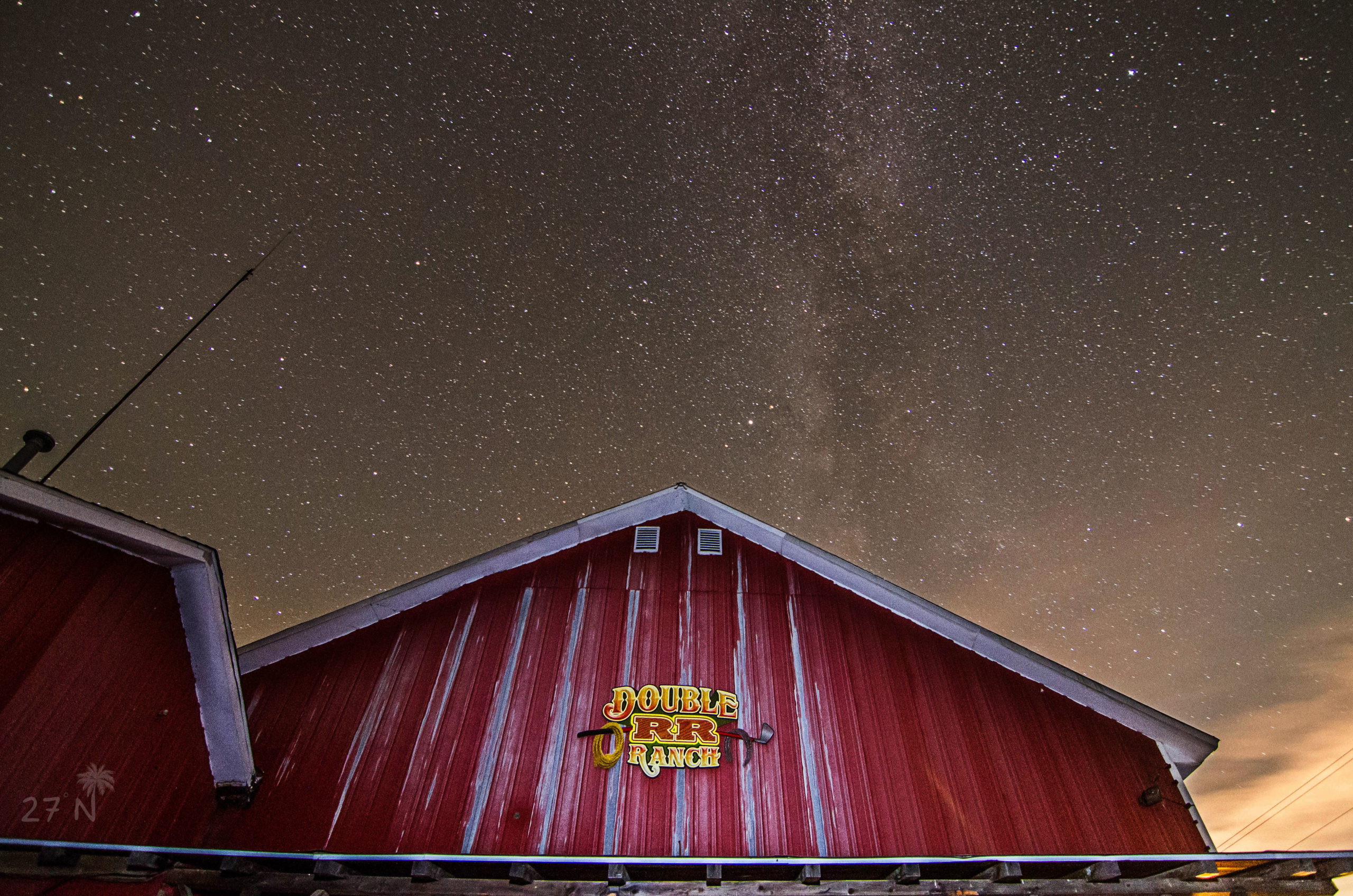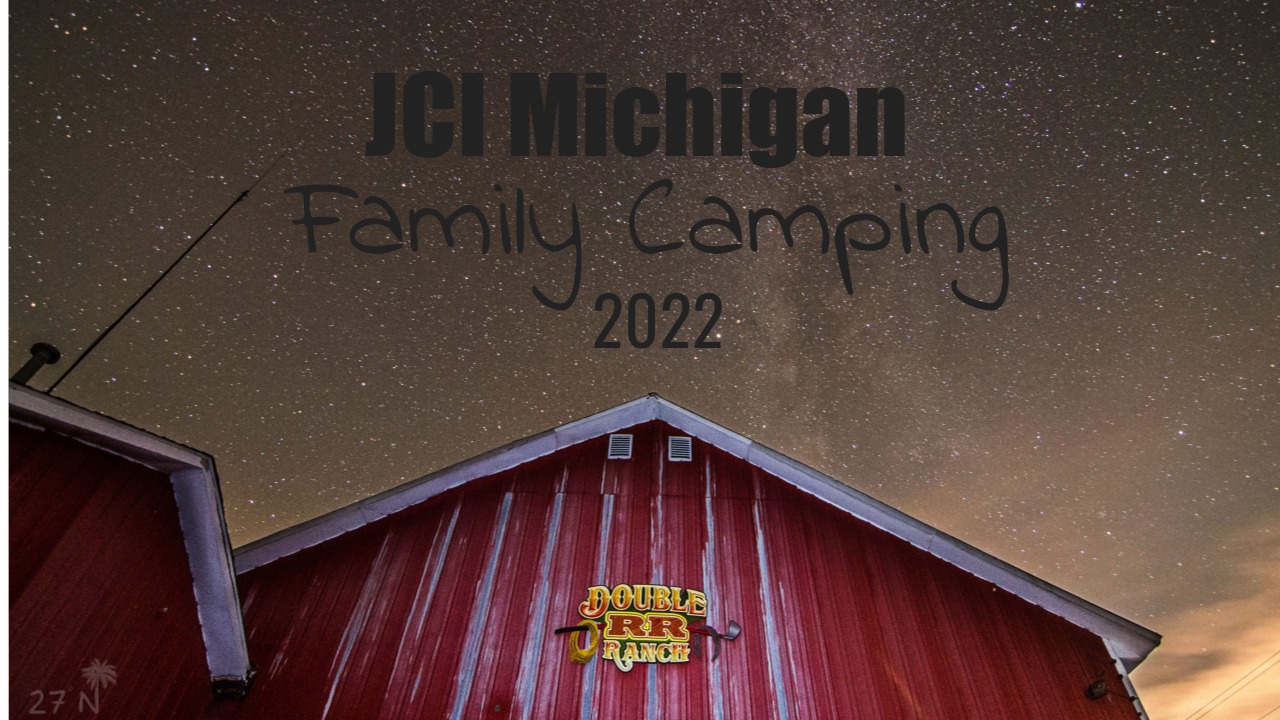 JCI Michigan
Family Camping
2022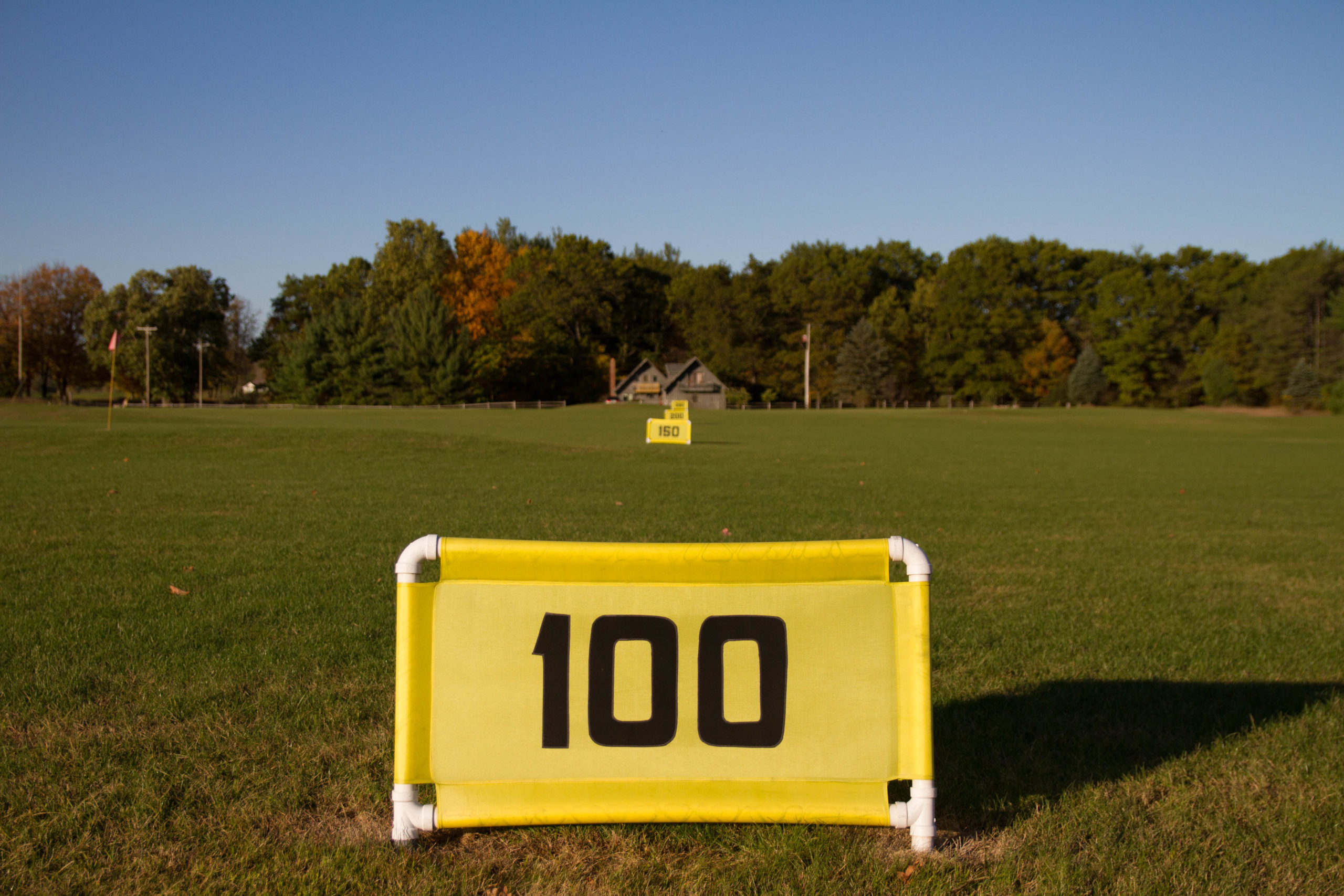 Driving Range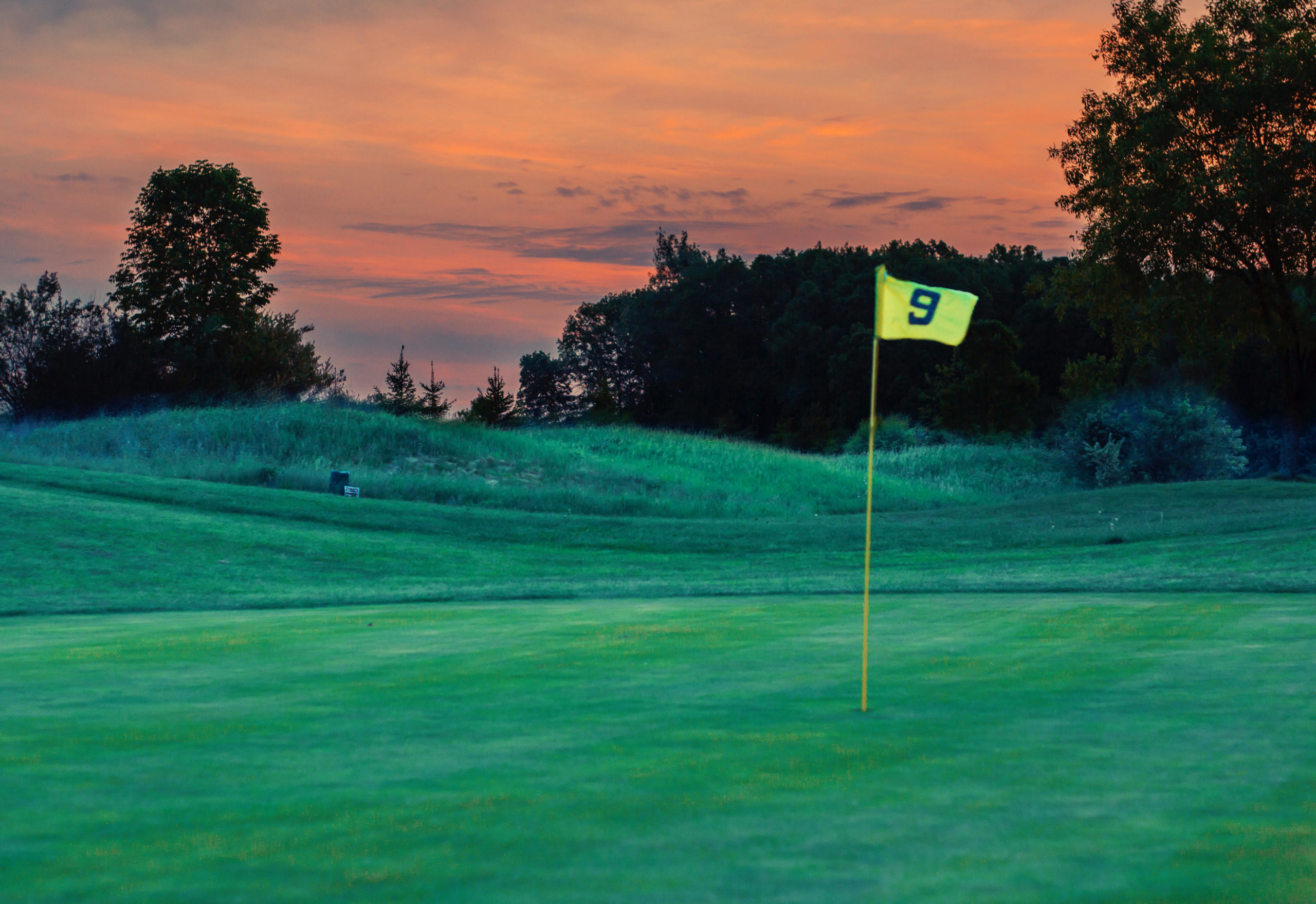 Weekday Weekend
9 holes 1/2 cart
$18
$20
18 holes 1/2 cart
$28
$32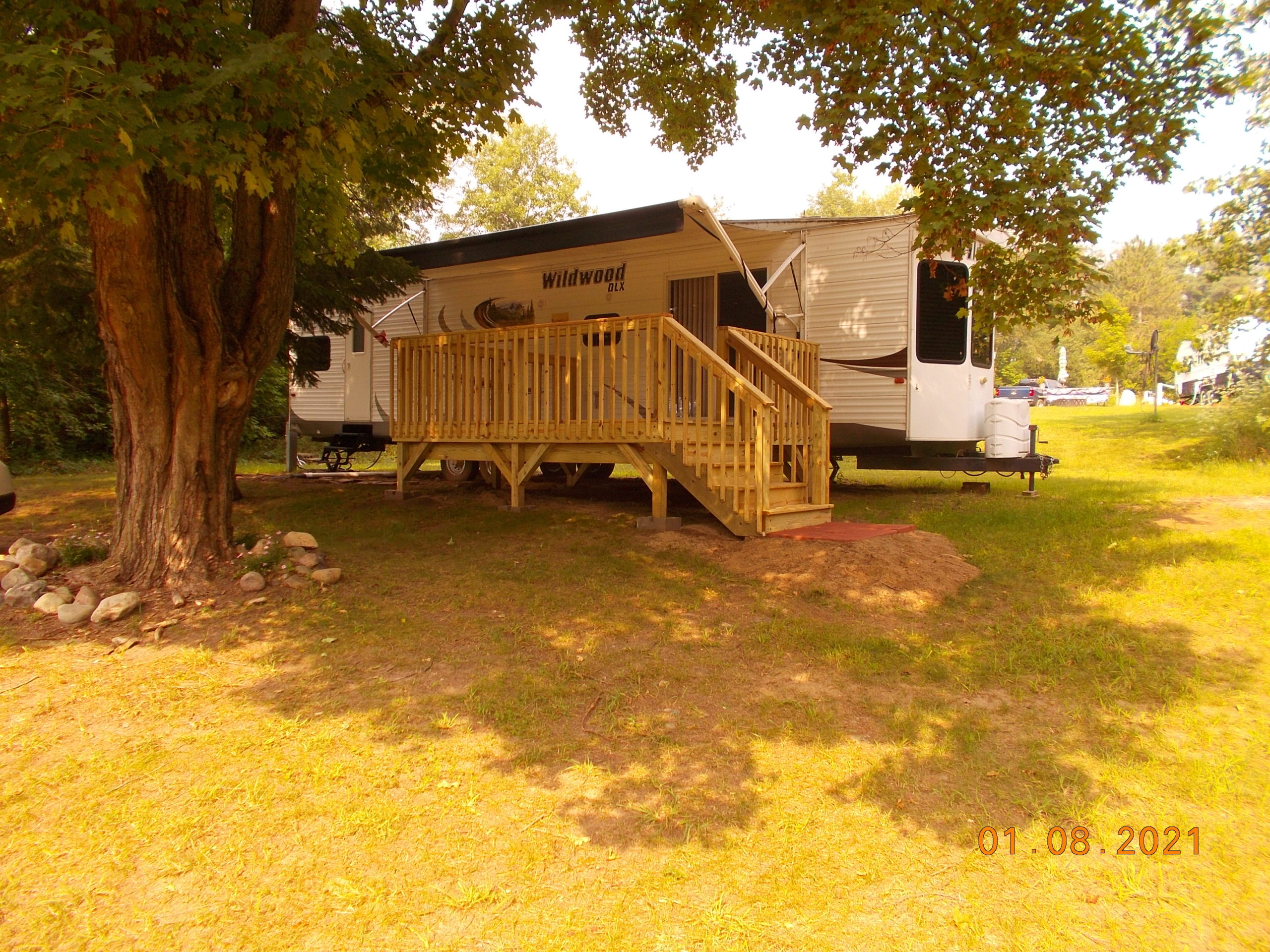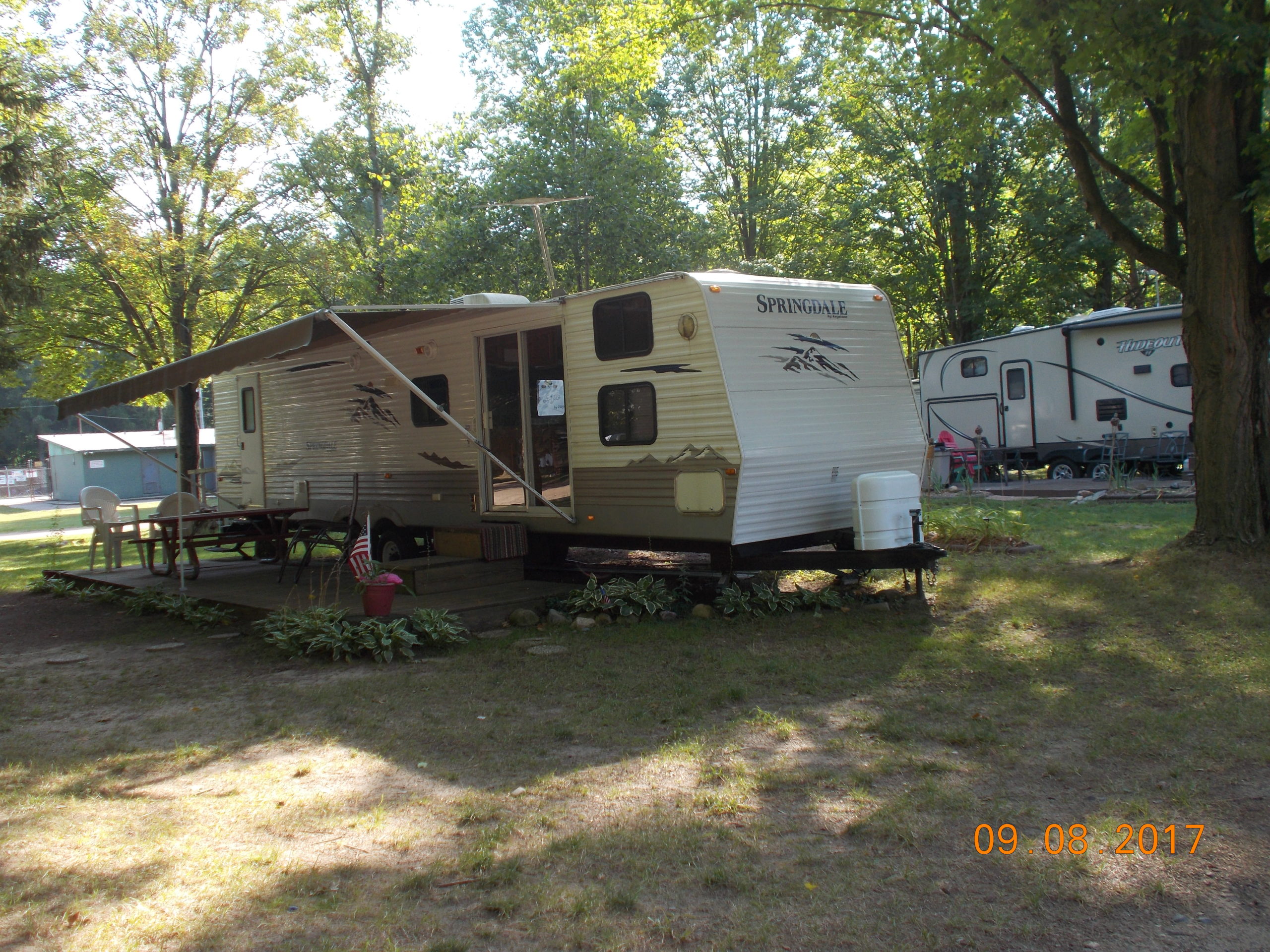 Wildwood: 2 Nights - $415
Springdale: 2 Nights - $370
Sleeps 4+
Sleeps 4+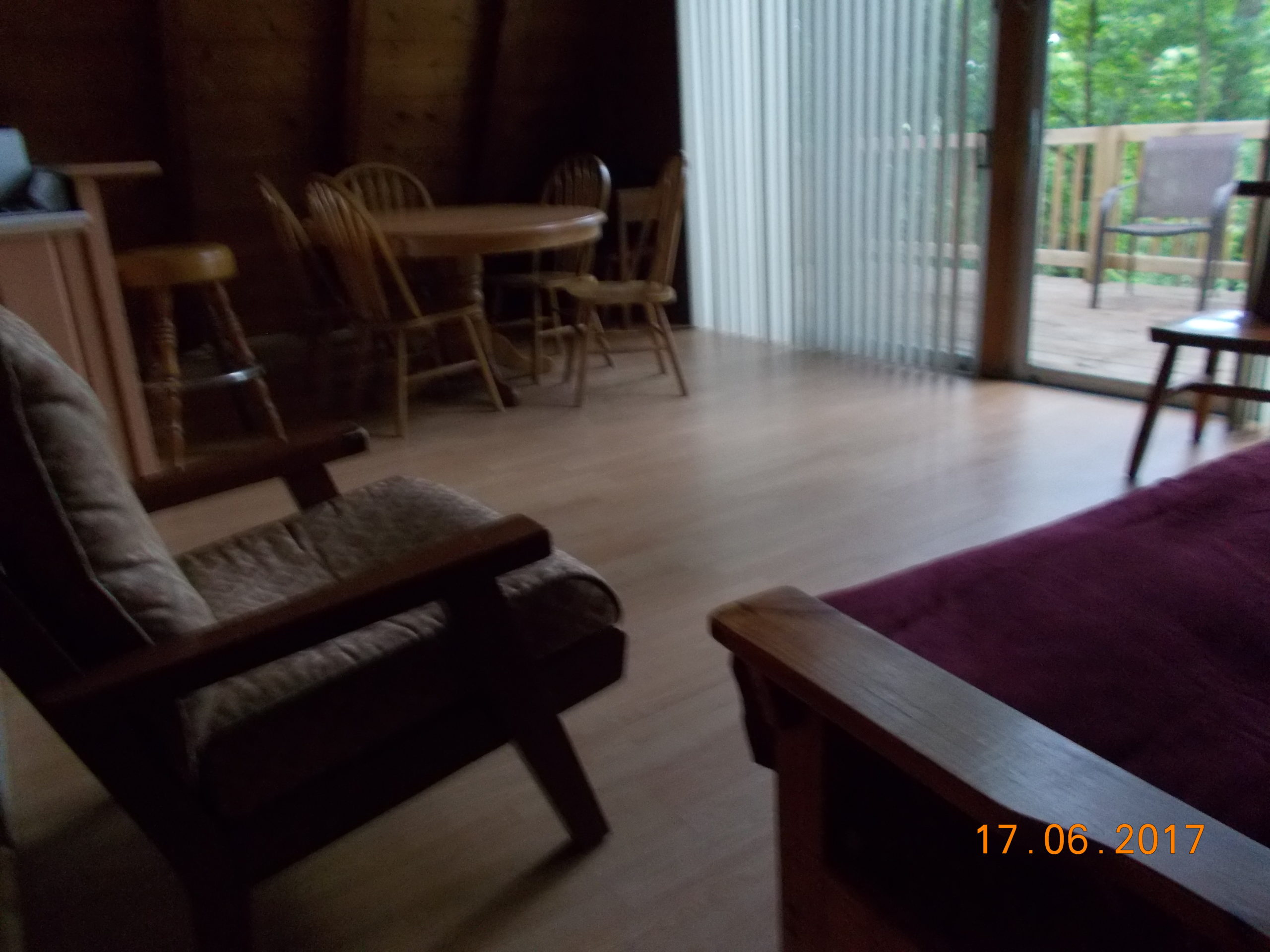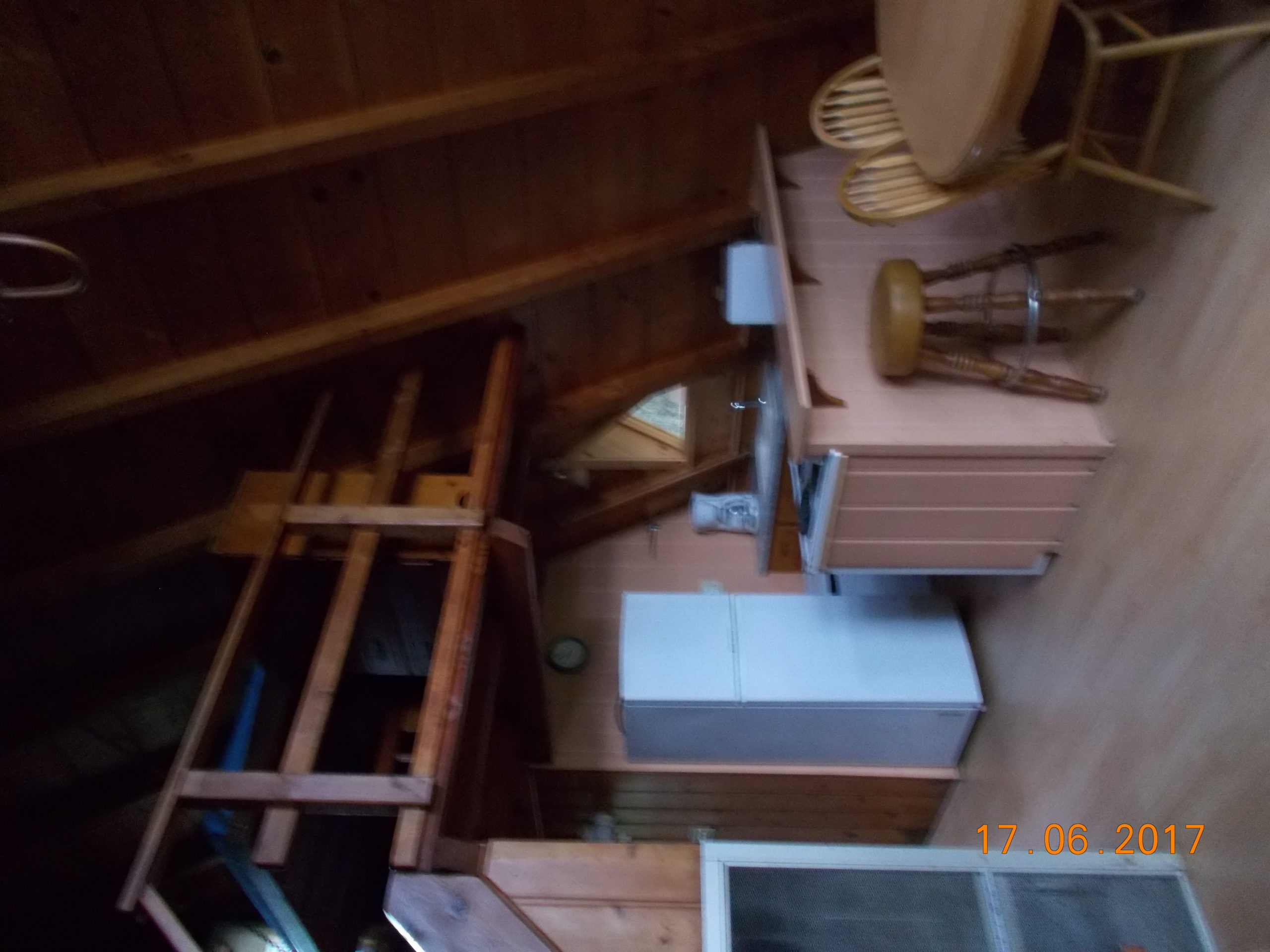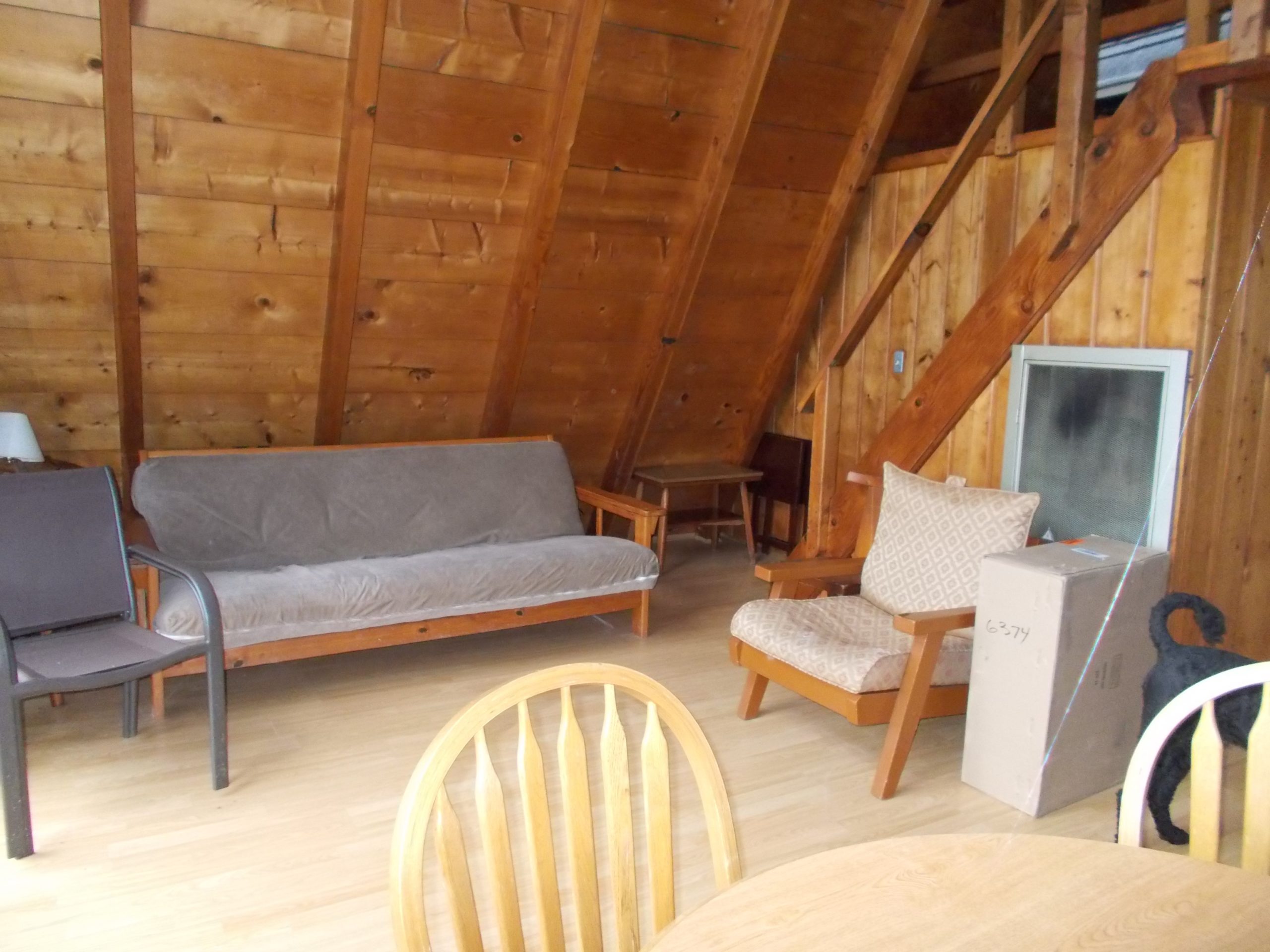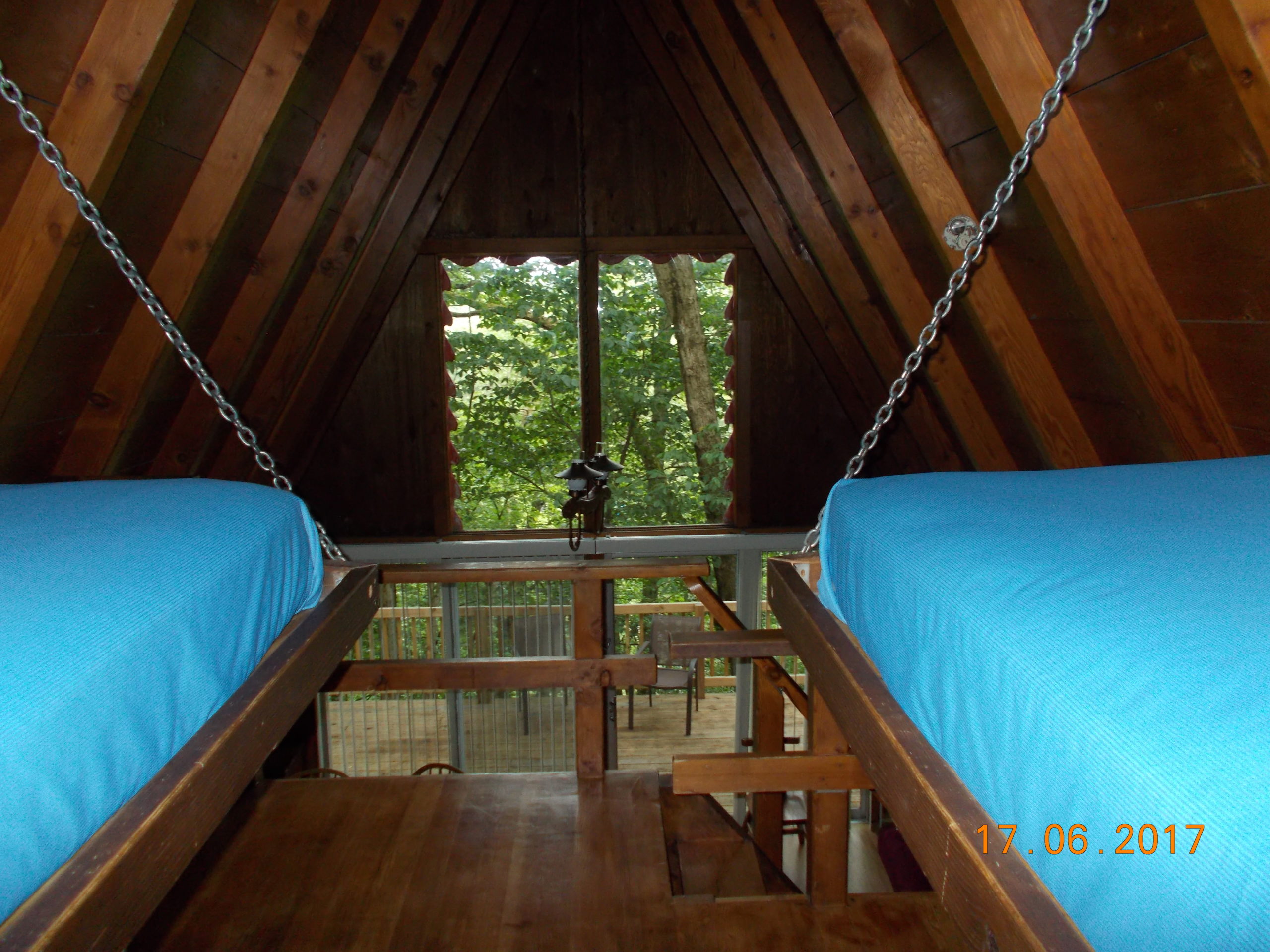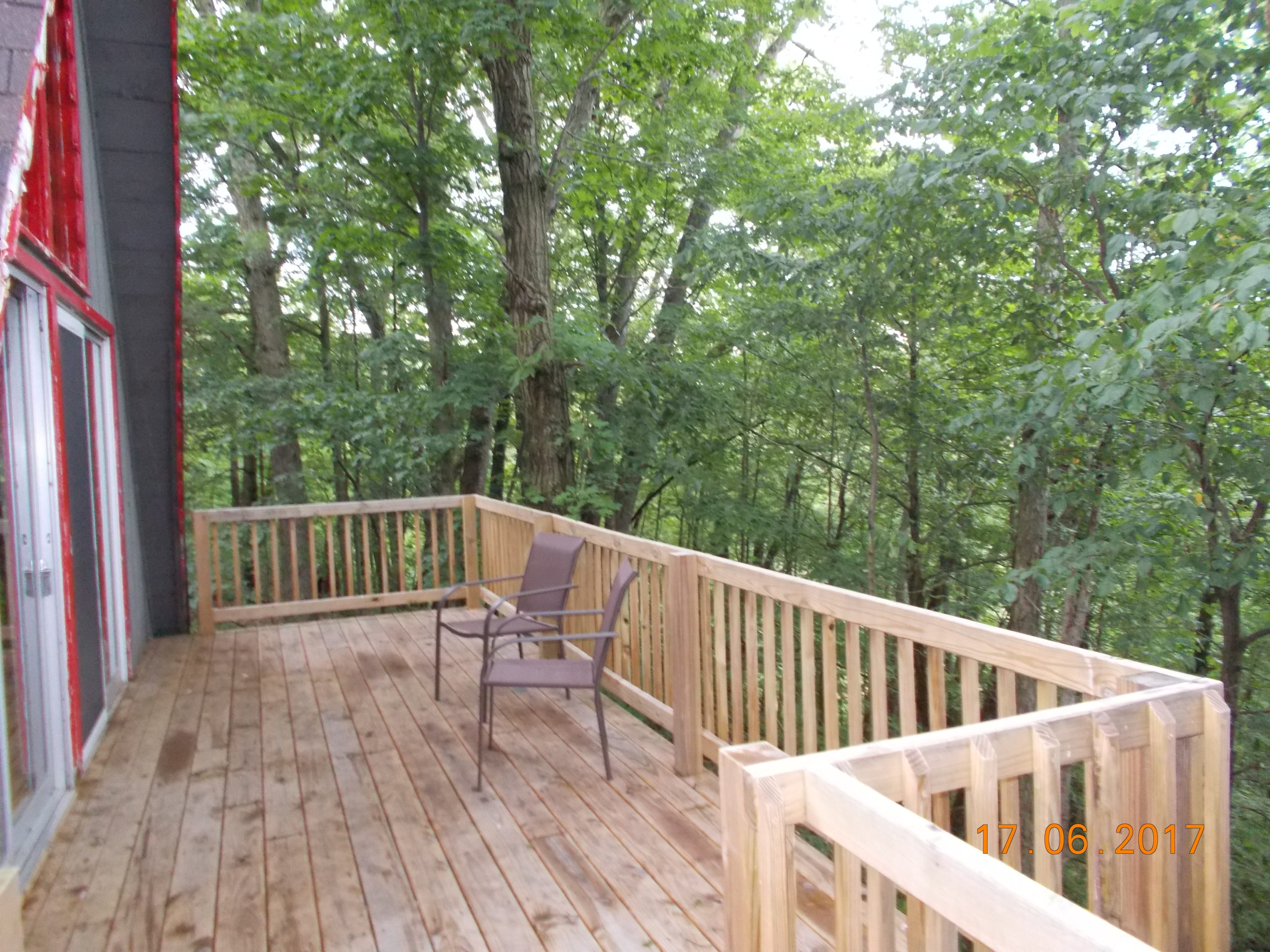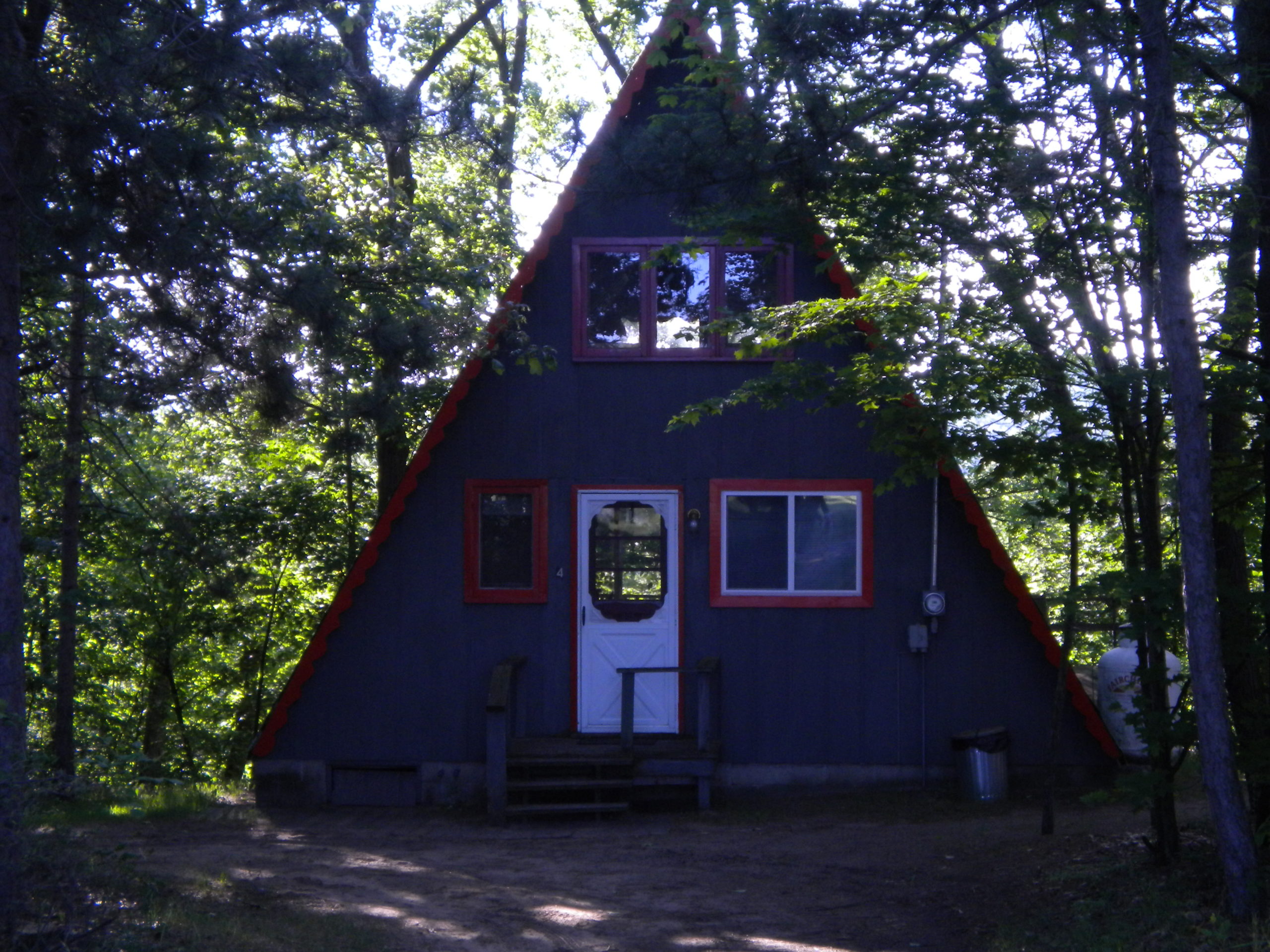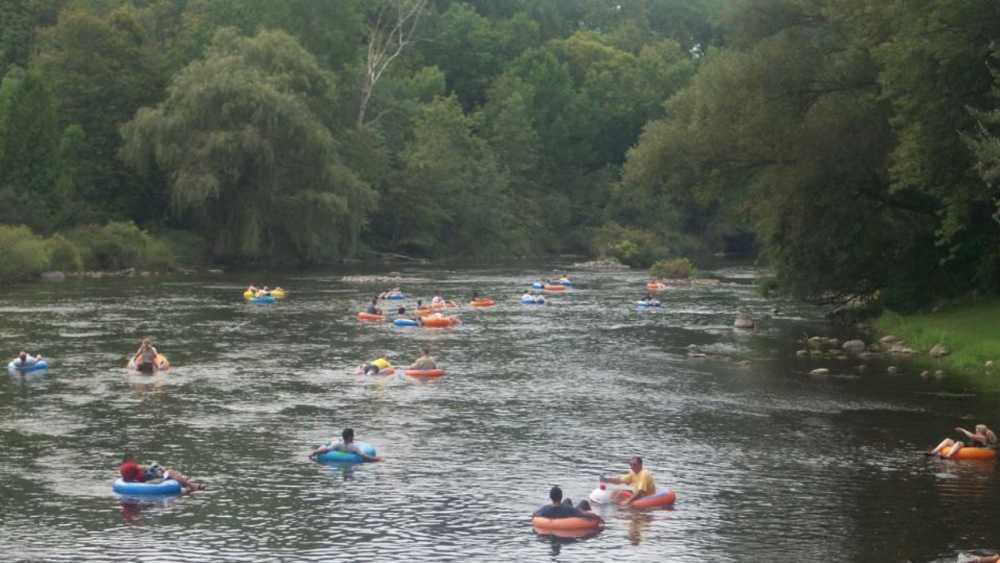 Tubing!!
1hr ~ $10
2hr ~ $18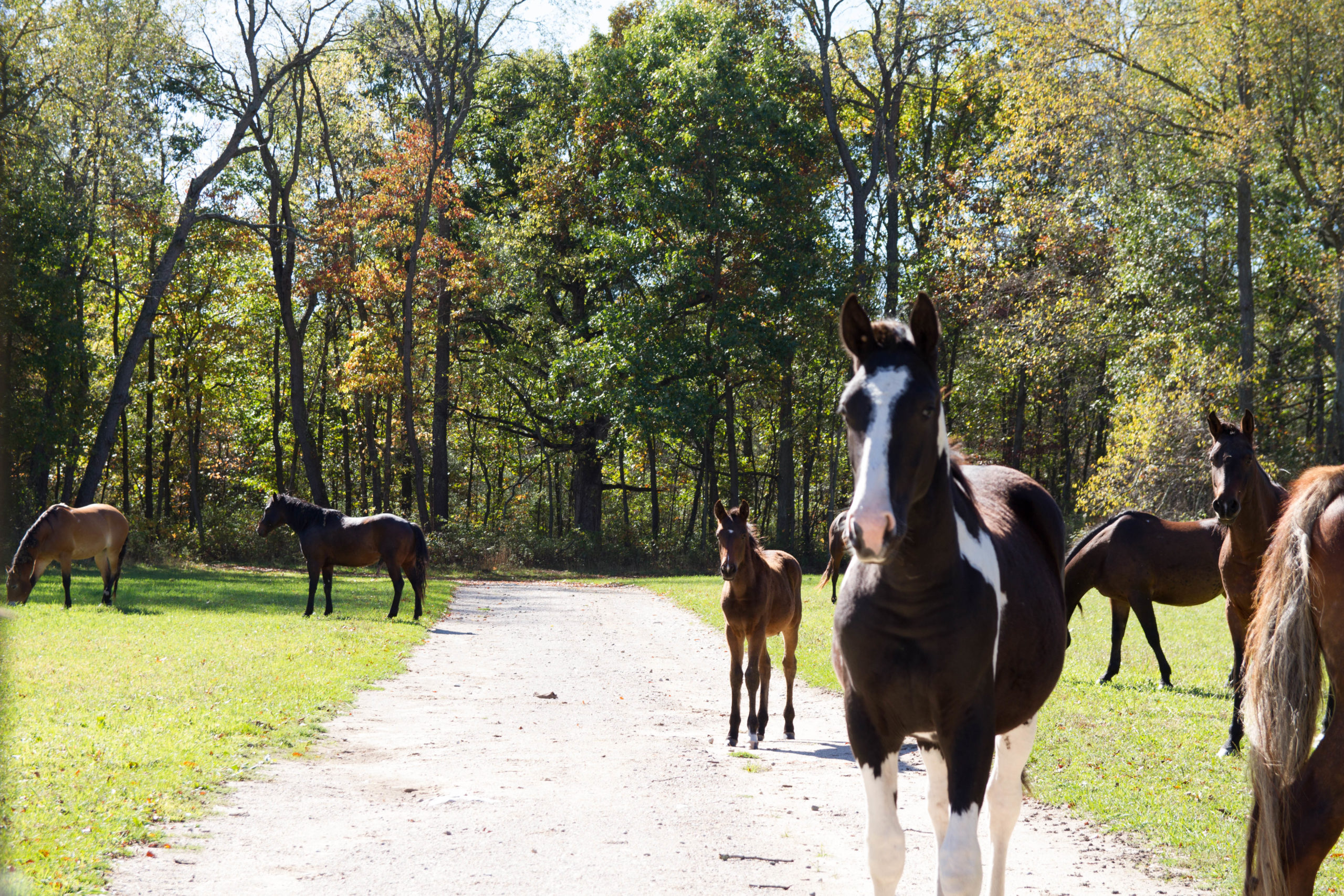 Horseback Riding
Weekdays: $35
Weekends: $40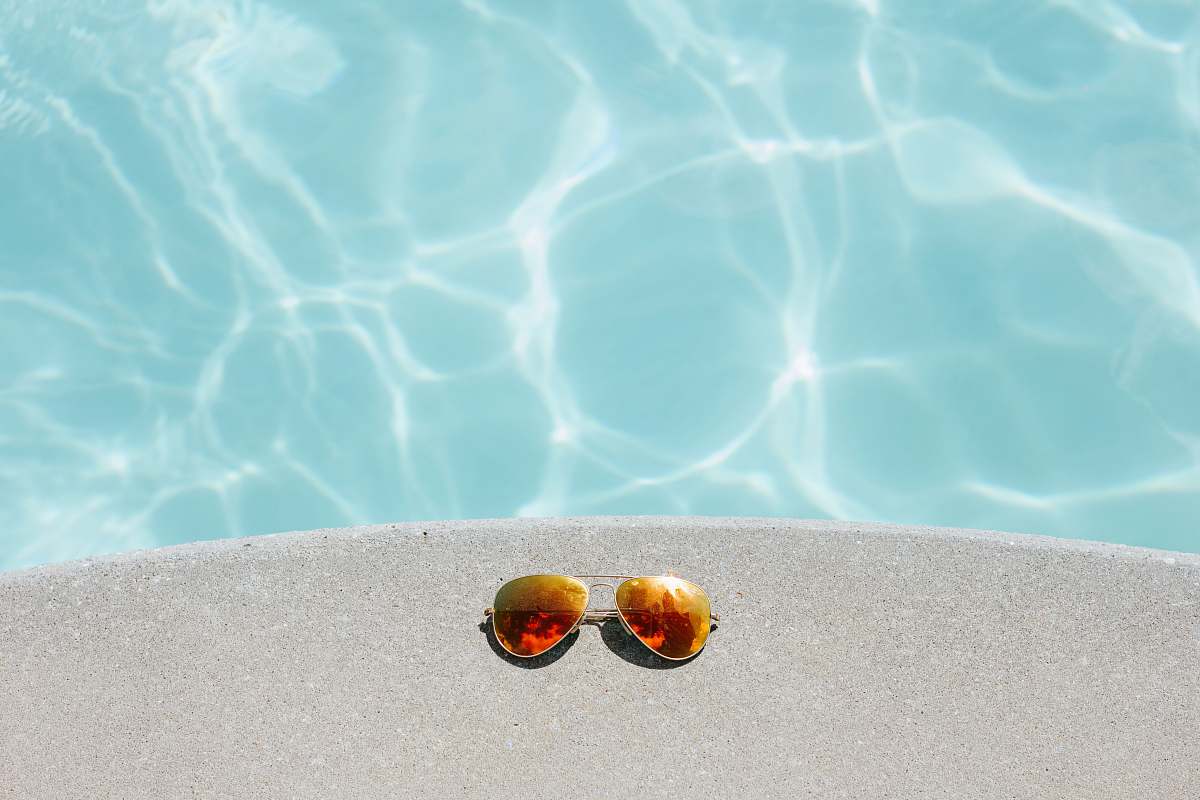 2 Pools
Relax
Play!!
Cool Off
What: JCI Michigan Family Glamping

When: June 23rd-25th

Where: Double R Ranch, 4424 Whites Bridge Rd, Belding, MI 48809

Camping Double RR Ranch Resort & Golf, Belding,Mi. Horses, Kayak, Golf (doublerranch.com)

How: The best way for each guest to reserve a site (JCI has sites 52-76 blocked) is to call (616)794-0520 on a weekday. A deposit is required for each campsite or rental. The campsites are water and electric have a firepit, and a picnic table. Each campsite is $52/night (based on 2 person occupancy), each additional person is $5/day.

There are Chalets available and sleep 8 (queen bed, 4 twin beds, and futon for 2 people).  Rate for two nights is $390. There is one RV that sleeps 8 and is $450 for two nights and a second RV onsite for rent that sleeps 4 people and is $400 for two nights. A $200 deposit is required for a chalet or an RV rental.

Credit cards can be used over the phone or a check can be mailed to pay the deposits.

Why: to have a family friendly event for JCI Michigan

Other: Actives available onsite include a golf course (18 holes and cart $32), tubing (2 hour ride, $15), kayaking (2 ½ hours, $25), canoeing (2 ½ hours $35),  horseback riding ($35), volleyball, basketball court, softball field, camp store onsite, new clean bathrooms and a swimming pool.

Additional information will be provided as we get closer to the event.