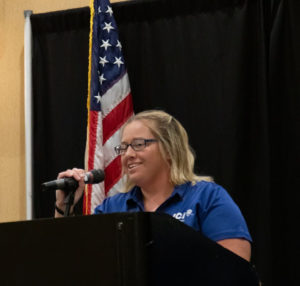 Happy November JCI Michigan!!!
How in the world is it November already? With 2020 coming to an end, we now turn our attention to Year End Conference!!!! Conference will be held on February 19-21, 2021 at the Delta Hotel in Kalamazoo. Registration and the hotel room block are both now open and can be accessed here: https://jcimi.org/feb2021/.
We will be celebrating the accomplishments from T3 as well as everything we did in the great year of 2020.
In Jaycees,
Beth Michaels