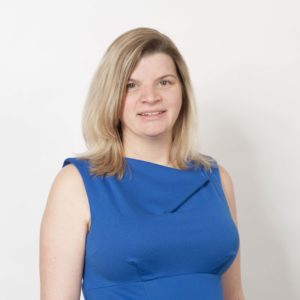 Congratulations to all the Chapters for making it through Trimester 2!! Our Programming Team is excited to review all the Chapter submissions. Thanks to all the competitors who signed up to compete in Trimester 2. It is going to be another great round of Professional Skills Competitions.
UPDATES FOR TRIMESTER 2
The "In-Person" Professional Skills Competitions will be this Saturday, October 3, 2020, starting at 10:00 AM. The competitions will be held via Zoom. All Competitors, SPE Presenters, and Judges should have received an email from the Programming Director for Competitions, Shannon Brunt, with further details regarding their competition.
If you have signed up to compete or judge and have any questions, please reach out to Shannon Brunt at [email protected].
The Trimester 2 Awards will be given out on Saturday, October 10, 2020 starting at 4:00 PM. The Programming & Membership awards will be handed out virtually.
IMPORTANT DATES TO REMEMBER
We are in Trimester 3. Below are the dates for Trimester 3:
3rd Trimester
September 5 – 3rd Trimester starts
December 31 – Trimester ends
January 3 – T3/Year End Submissions due –

TENTATIVE

January 16 – T3/Year End Competitions & SPE Presentations –

TENTATIVE

February 12-13 – T3/Year End Awards at JCI Michigan Conference in Kalamazoo
Please feel free to contact the Programming Team with any questions. The Programming Team is here to assist you as we are making an impact in our communities. It is great to see chapters doing in-person events and still doing virtual events. But, please remember to still adhere to social distancing guidelines and other restrictions included in the Governor's Executive Orders and local health departments.
We are excited to see what chapters are doing in Trimester 3 with continuing to adjust to the "new normal"! Be sure to share your events with the Programming Team and the rest of JCI Michigan so we can support each other in the comeback. Now is the time to "Pave the Programming Way Together" Jaycees!
Warm Regards,
Jeri