Throughout the last two years we have heard the feedback from our membership. That feedback expressed a desire for more professional development opportunities. When we say professional development we are not just referencing white collar jobs and opportunities. These skills can be used for any job or any stage in life. Whether you are looking to enter a career or move up within a job or industry. The resume writing and feedback will help everyone. Learning the ins and outs of interviewing will help you reach where you want to be. We have assembled an all star cast of HR professionals that will share what you need to know and you will be free to ask any and all questions in a safe space. Please join me September 10th for our Inaugural You're Hired Academy in Lansing!
Let's create positive change together!
Chris Crawford 2022 JCI MI Training Director.
Event Details
Where: Chamber of Commerce building
600 S Walnut St, Lansing, MI 48933
When: September 10 from 1PM to 5PM.
Cost: This event is FREE to JCI Michigan Members, and FREE to everyone else!
What:
1. Resume review (must submit resume before deadline which is two weeks before the event. See registration form below)
2. Resume Writing workshop onsite.
3. Interviewing 101: etiquette and best practices and mock interviews.
4. Elevator speech 101: Teaching participants how to advocate for themselves.
5. Panel Discussion covering topics from wages to benefits etc.
Register to guarantee your spot at the Academy.
Have questions? Send out to our Training Director for more information at [email protected].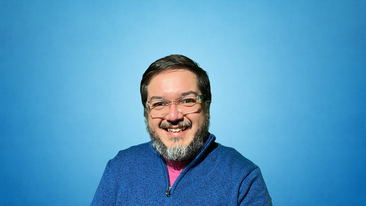 Gabe Murillo
Gabe manages research processes and operations for talent acquisition teams. Gabe has four years of experience recruiting and sourcing for the most challenging technical positions in unforgiving economic markets and over ten years of experience recruiting for Big 10 and Big 12 universities. Gabe is passionate about exposing and removing barriers to diverse participation while building more inclusive hiring processes.
Gabe currently manages market and talent intelligence for the recruiting and people operations team at Deliverr, a fulfillment tech startup based in San Francisco. Previous to their current position, Gabe managed a research team at an executive search recruiting firm and a startup recruiting agency.
Gabe was the 67th President of the Redford Jaycees.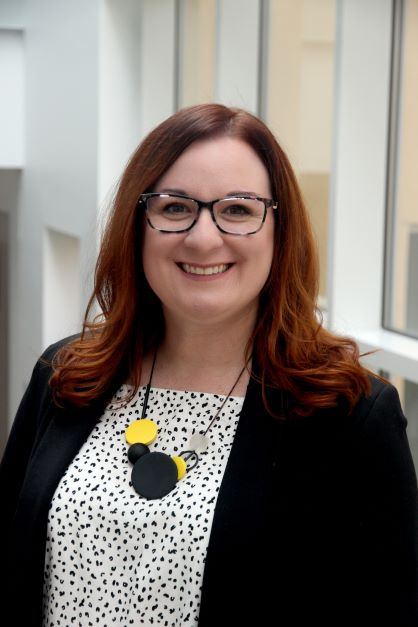 Kristin Garstka
Kristin Garstka is the Human Resources Manager at Ghafari Associates, LLC, a global architecture + engineering firm headquartered in Dearborn, MI. She has been at Ghafari for roughly nine years, joining the team after working with Hino Motors Manufacturing USA, Inc. With her fifteen-year tenure, she has hired countless individuals from across the U.S. and recruited for foreign offices as well. Though much of her time is spent recruiting for positions, she is also in charge of immigration, DEI initiatives, OFCCP compliance/regulations, employee retention efforts, employee relations, community outreach, and some areas of benefits.
Kristin is a graduate of Central Michigan University (Fire Up Chips!) and holds a Bachelor of Science degree with double majors in Spanish and Earth Science. Kristin also holds her HRCI PHR and SHRM-CP certifications.
She's been a member of JCI Michigan since 2010 and has held local chapter and state board positions over the years. She is also a member of the DEI Committee with Detroit SHRM.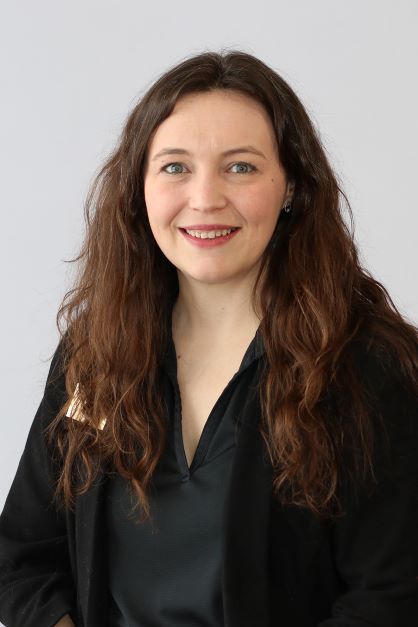 Carol Z. Pickelmann
JCI Michigan's current state President Carol Z. Pickelmann is no stranger to the hiring process. As the co-founder and CEO of Fancy Pants Theater, she held the role of hiring manager for the better part of a decade. (While auditioning isn't quite interviewing, the process is incredibly similar!) Nowadays, she spends her days working at Amigo Mobility International as an Assistant in the Human Resources Department. Listening to people's first interviews has led her to a passion for creating positive change for the youngest members of our workforce. She is delighted to play the part of interviewer for our young, hopeful future Michigan workers!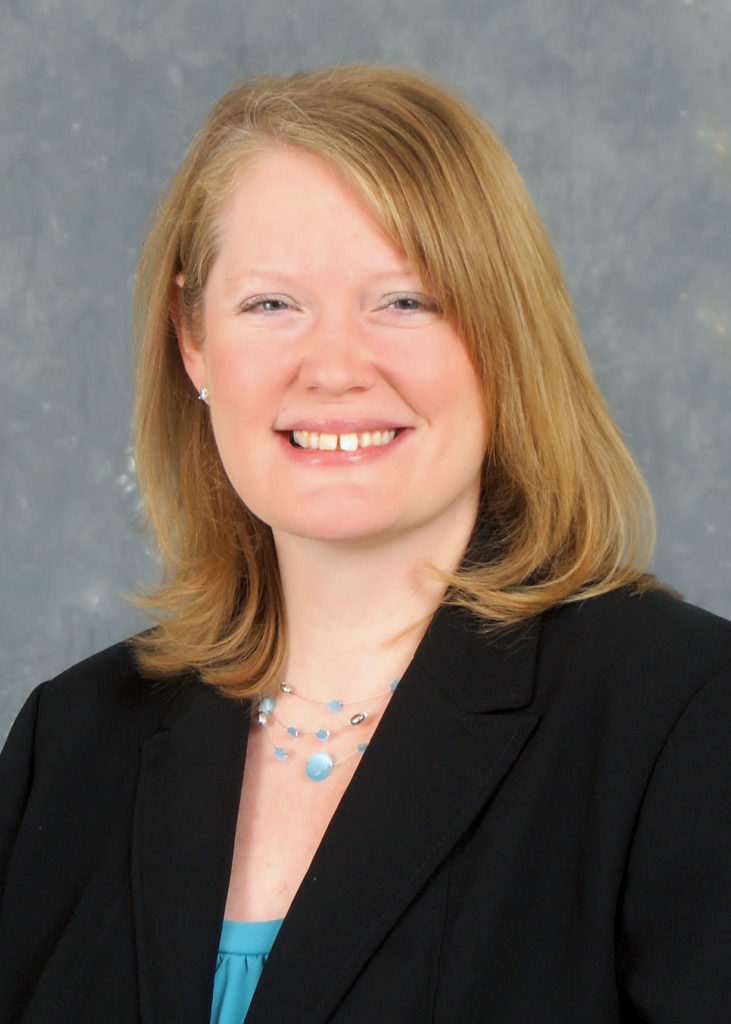 Fay Walsh
Fay Walsh joined the Ann Arbor (Michigan) Jaycees in July 1999. She served on the chapter's Board of Directors for three years before becoming the 69th President in 2003. During her service to the Ann Arbor Jaycees, Fay was recognized as a National Outstanding Local Vice President, as well as one of Michigan's Top 20 Chapter Presidents after leading Ann Arbor to their 9th consecutive year of growth, finishing the year with 241 members.
From there, Fay went on to hold several positions within JCI Michigan, including Blue Chip Program Manager, Membership Vice President and Executive Vice President, earning accolades as one of Michigan's Top 3 Program Managers and National Outstanding State Officer. In 2009, Fay served as the 85th President of JCI Michigan.
In addition to her duties as Immediate Past President in 2010, Fay served as National Vice President for JCI USA. She was assigned to Georgia, Minnesota, New York, Ohio, Pennsylvania, Utah and Washington, and cross-assigned to her home state of Michigan. Fay continued to lead at the national level, holding the roles of Chaplain in 2011, Chief of Staff in 2012 and Membership Director in 2013. Fay was elected to serve JCI USA as the 94th National President in 2014. Currently, Fay serves as Chairman of the Mid America Institute, providing mentorship and advice to members within the states of Illinois, Kentucky, Michigan, Minnesota and Ohio, who wish to seek leadership roles at the state, national and international levels.
Fay holds a Bachelor's Degree in Management from Eastern Michigan University and is a Human Resources Business Partner for PNC Bank. She is a 10th Degree Jaycee and Senator #68824.