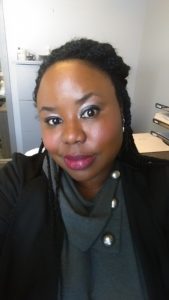 Hello JCI MI!!
Have you ever read a message or text and reacted like this?
You didn't know if the other person was upset, offended, indifferent or felt some other way.
Has communication changed dramatically in our lifetime? Wanna talk about it for seven minutes?
If this describes you, then the Training Team is looking for you to speak at JCI Talks in October.
The JCI MI Talks topic for the October Conference is: "How has a digital world helped or hurt your personal relationships?"
Please contact Training Director Kymi at [email protected] to participate or for more information.